Our international trade professionals team is ready to provide ATTIS Group customers with attractive prices for a wide range of petroleum products and gas products, as well as reliable logistics services across  the world .
Mr. Amin Baradaran, as president of ATTIS Group, is leading this activity. He has more than twenty years of experience and an impeccable reputation on international market, including Middle East, CIS, Europe and Russia.
Team's high level of expertise, the authority of its leader on international business and state levels, build direct relations with major petroleum products and gas products supliers.
The list of proposed products includes: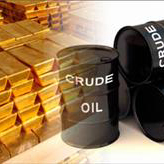 Crude oil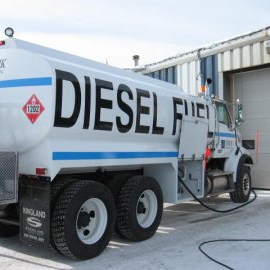 Diesel fuel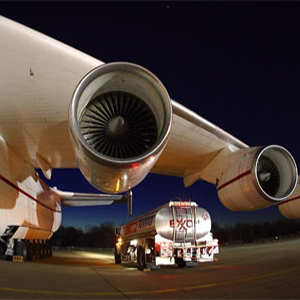 Jet fuel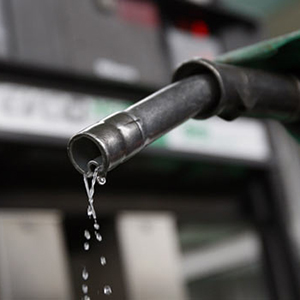 Petrol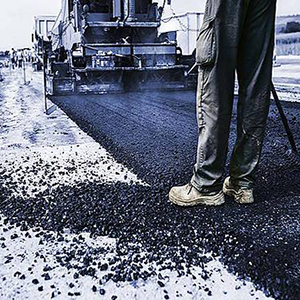 Bitumen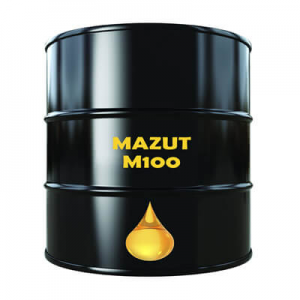 Fuel oil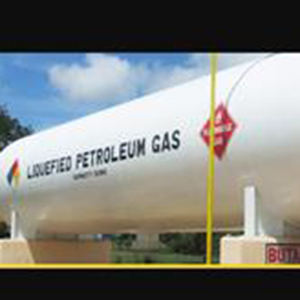 LPG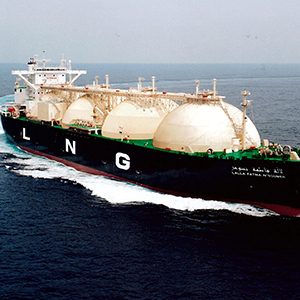 LNG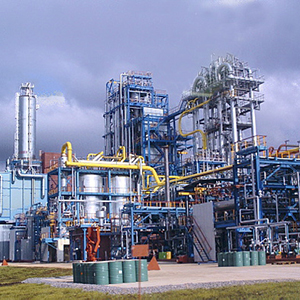 Petrochemical products
Kemya Enterprises, the ATTIS Group strategic partner in oil products trading operations
All applications from potential buyers, as well as trade transactions themselves, are guaranteed to be processed in ATTIS Group corporate system 24/7/365.