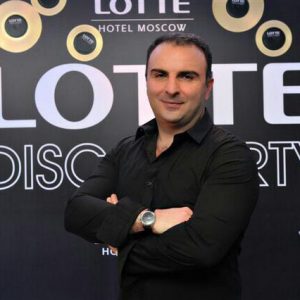 Amin Baradaran
President of "Attis group", which incorporates the company CJSC "Algorithms and Systems" (Belarus) and also such companies as Attis Capital (Russia, Moscow), , Eurasian Trade Union (Russia, Moscow), Stars Factor (Kazakhstan), One Small Planet (China), Kontinentas (Lithuania), Sabre Invest (Latvia), OPENSKY COMPANY ( Sultanate of Oman), GlobalTech_IP (UK-China), National Energy Transportation S.A., ATTIS China , Kemya Enterprises (UAE), ATTIS Club. He promotes the Company's initiatives and projects on the international arena, cooperates with large international investment structures and with business community, huge oil and gas market players, providing complex worldwide oil products trade transactions with high efficiency and reliability. His long term and successful experience in implementation of the most ambitious projects with multi-million investment allows the Company to implement its strategic objectives.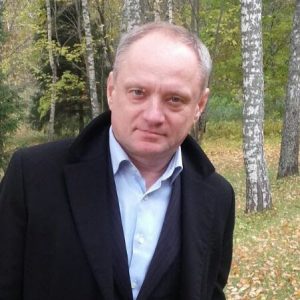 Sergei Nikolayev
The projects leader at ATTIS Group. After graduating the Belarusian State University of Radio Electronics and Information Technology in 1988, he participated in the development of automated data processing systems at state institutes and customs organizations.
He successfully passed the international course of automation of the US Customs Academy In 1994 and made a decission that it is impossible to implement ambitious and complex projects within state structures. In 1996, the National Bank of Kazakhstan invited him as an IT consultant. So, he started developing two nation-wide projects - the interbank settlement system (Kazakhstan Interbank Settlement Center) and the State Pension System (Kazakhstan State Pension Center and Kazakhstan State Pension Fund). He was the inspiration and the expert for all this time of the company's history in different countries where all projects were implemented, being directly on the hot front, wherever projects are being implemented (Kazakhstan, Russia, the USA, Lithuania, Belarus, China, etc.)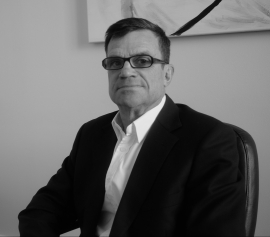 Edvard Bowen
was an officer in the British Army for more than 20 years where he developed his knowledge of planning and organization. Since 1992 he has been in commerce founding and developing a range of companies in logistics and real estate development in Eastern Europe. His logistics experience includes developing and subsequently selling the largest container operator in the Baltic States and bulk food cargo operations from the Americas through Latvian ports to Central Asia. Recently his work has included developing a number of industrial parks including the largest privately owned in the Free Economic Zone of Rezekne in Latvia.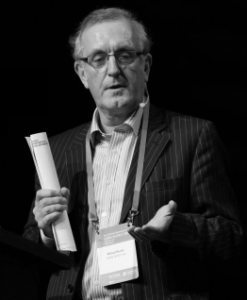 Michael J Bourke
Michael has over 40 years experience in banking with the Central Bank of Ireland, with the International Monetary Fund and the EU, assisting various Central Banks in the areas of Banking Regulation and Sovereign Debt Management. These assignments included the Central Bank of Egypt, Bank of Latvia, Bank of Lithuania and training assignments with Central Banks of the Former Soviet Union such as the Central Bank of Russia. Michael was CEO/ President of Rietumu Bank, Latvia for 9 years – a Private Commercial bank, which is number three bank in Latvia. Currently Michael is Chairman of Parex bank / Reverta AMC, after its take over by the State in 2008. From 1998 – 2006, Michael was Honorary Consul General for Ireland in Latvia. Currently, Michael is Board Director in Scotiabank Ireland Limited and State Street Bank Ireland. He is a Chartered Accountant, holds a Commerce degree from University College Dublin and a Fellow of the Securities Institute in London.