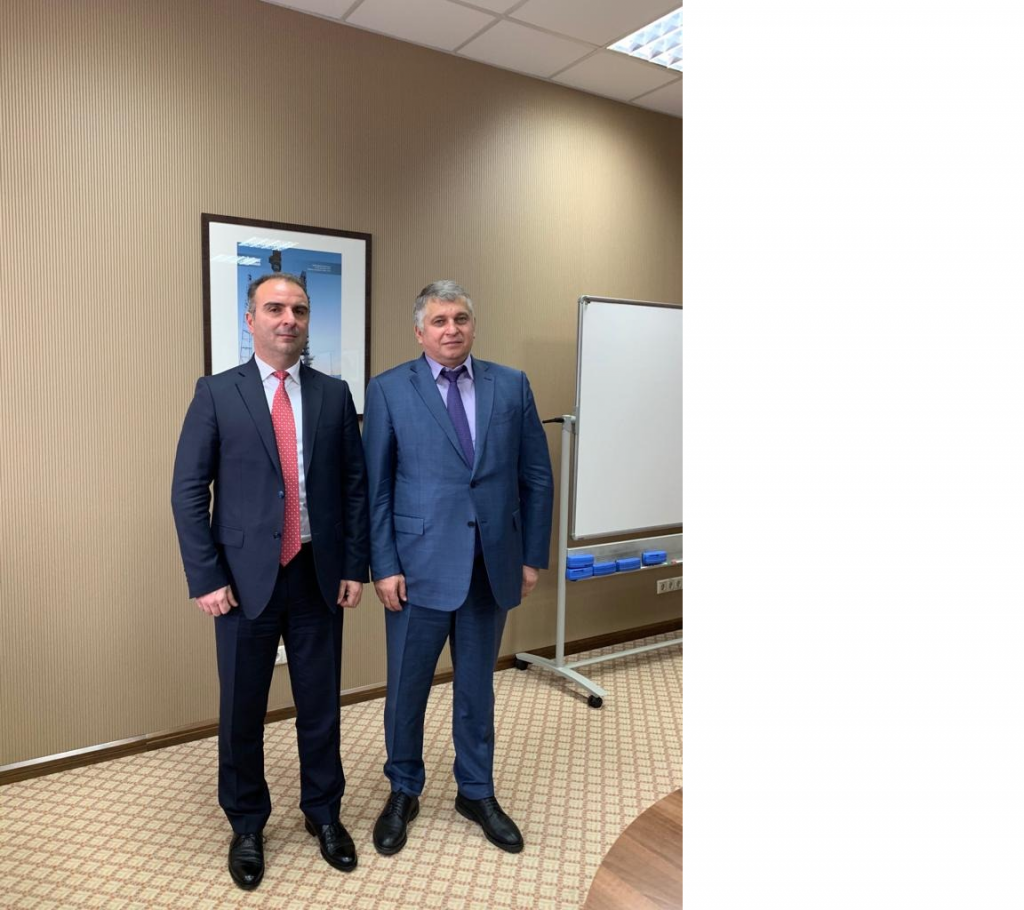 GAZPROM SPACE SYSTEMS JSC is an official partner of ATTIS CAPITAL LLC in the Persian Gulf and the Middle East region.
Satellite television, like other communications relayed by satellite, starts with a transmitting antenna located at an uplink facility. Uplink satellite dishes are very large, as much as 9 to 12 meters (30 to 40 feet) in diameter.
The increased diameter results in more accurate aiming and increased signal strength at the satellite.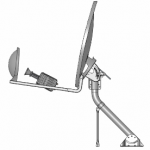 The uplink dish is pointed toward a specific satellite and the uplinked signals are transmitted within a specific frequency range, so as to be received by one of the transponders tuned to that frequency range aboard that satellite.
The transponder 'retransmits' the signals back to Earth but at a different frequency band (a process known as translation, used to avoid interference with the uplink signal), typically in the C-band (4–8 GHz) or Ku-band (12–18 GHz) or both. The leg of the signal path from the satellite to the receiving Earth station is called the downlink.

ATTIS Group members provide satellite distribution to Television and Radio channels using a variety of methods including Contribution, Turnaround and Playout.
ATTIS Group will provide Direct‐to‐Home (DTH) Satellite distribution via Galaxy, Hot Bird, Nile Sat and EutelSat. With us, your channel will be receivable on any free‐to‐air receiver and using a satellite dish all around the world.
Turnaround Service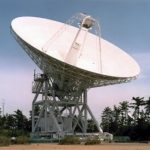 Turnaround services are provided in C-, Ku- and Ka-band to all continents across the world. Our European location is within the visible arc of all satellites from 68.5°E to 58°W. For other regions we provide coverage from carefully selected strategic partner teleports in North America and the Middle East which are then backhauled via fiber. 
If you are interested in having satellite capacity to air your channel, contact us for the best price and 24/7 technical support.